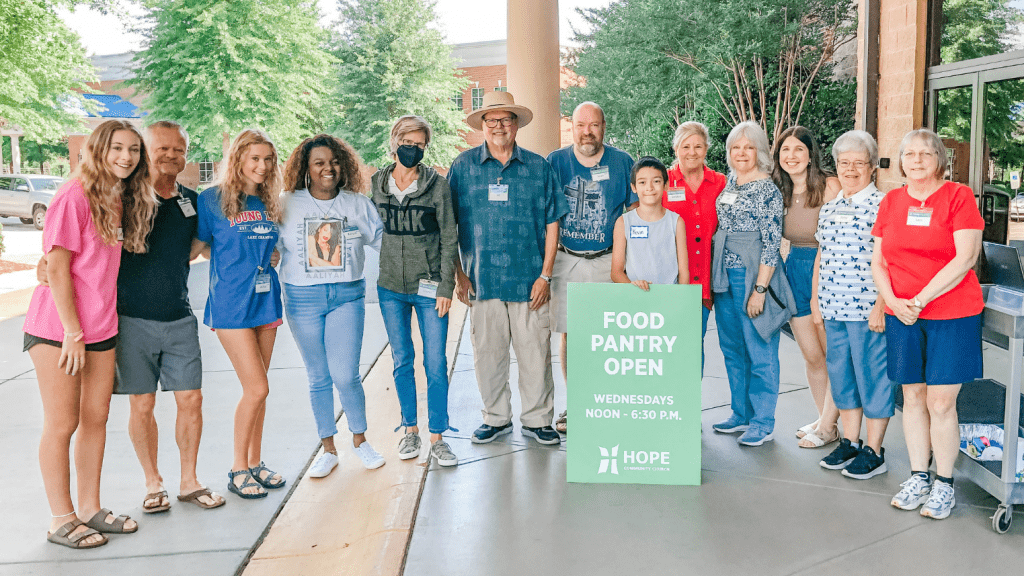 Our Food Pantry is open every Wednesday at our Raleigh campus and serves about 200 families each month – that's roughly 900 individuals. If you are in need of assistance, we would love to bless you through our food ministry.
Pounds of food collected in 2021​
Kids provided a full bag of food each week​
People blessed by the Food Pantry in 2021​
You are loved and cared about. Let's get you the assistance you need.
Raleigh Campus
821 Buck Jones Road
Raleigh, NC 27606
You are invited to shop at our Food Pantry once every 30 days. We provide you with a list of food items we have available, and you can select the items your family needs. Volunteers are on hand to assist you and remind you that you are loved. 
Create a free account and let us know when you will be visiting at the link below.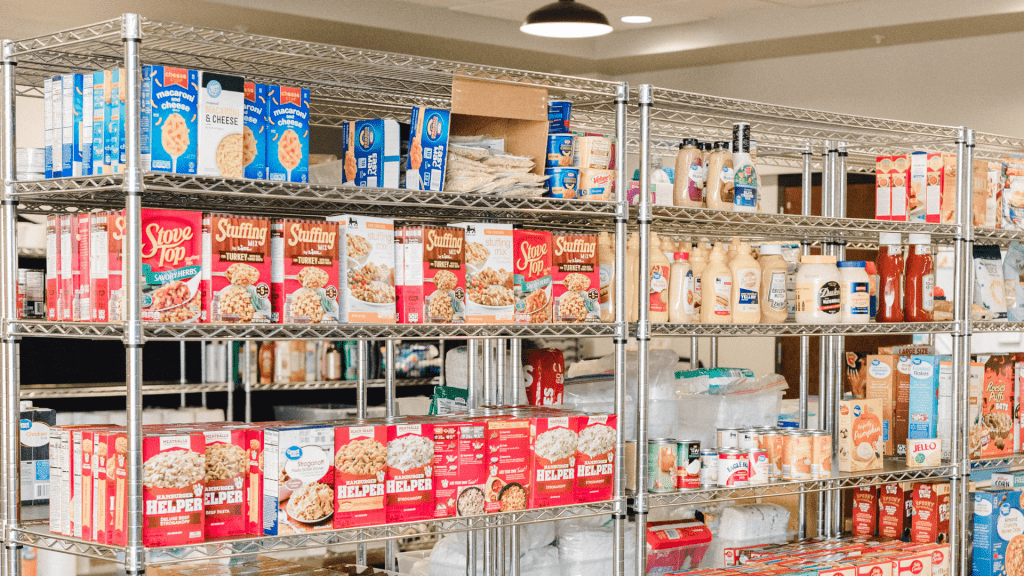 Wake County provides meals to children 18 and under during the summer? Children don't even have to be WCPSS students to be fed.
LEARN MORE about this program by clicking the button below!
We are always in need of donations and volunteers at our Hope Food Pantry and Distribution Center.
Drop items off at any of our campuses or ship to our distribution center.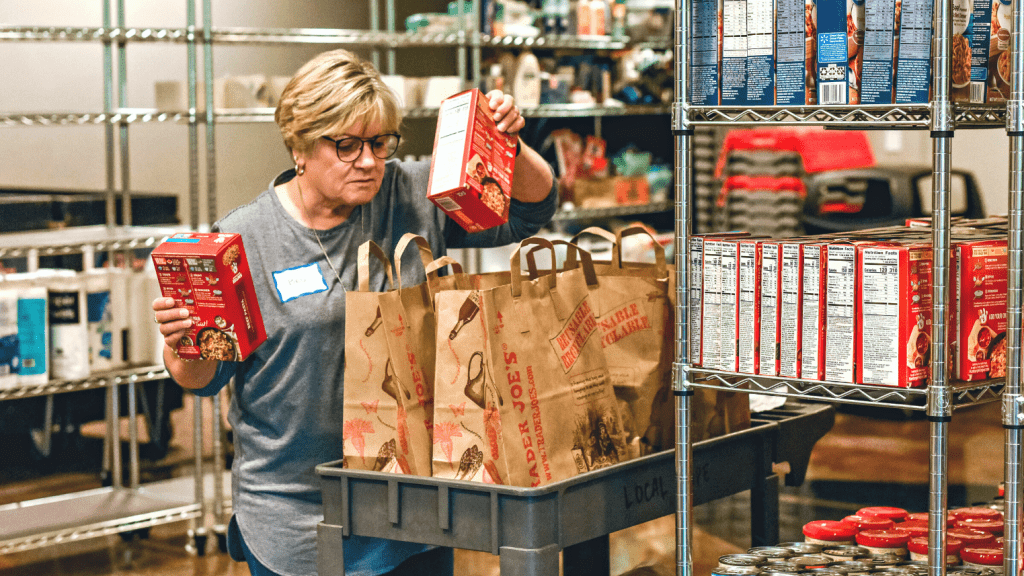 Help us sort and stock our Distribution Center with incoming donations.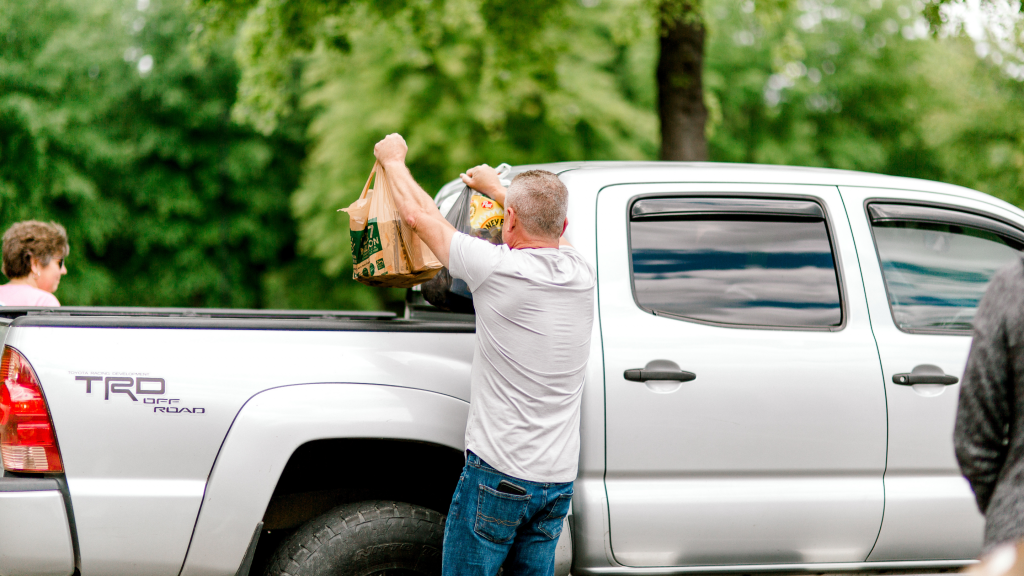 Join our team of volunteers that make our Food Pantry possible.
QUESTIONS ABOUT THE FOOD PANTRY?