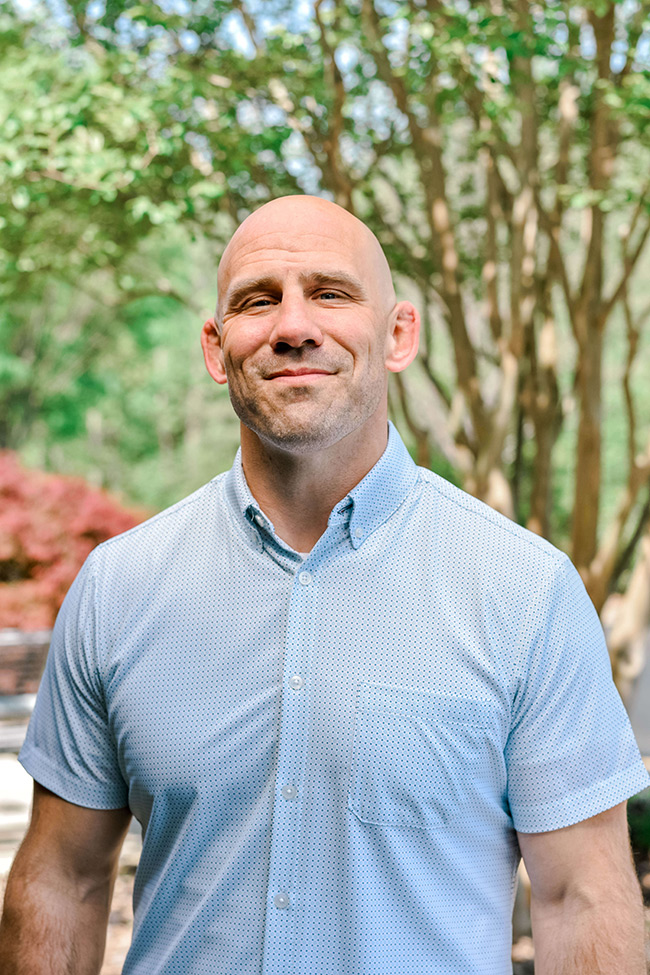 Jason's life began training him for leadership as far back as his time wrestling and playing football at Cary High School.  The influence of great coaches both there and during his time on the Wolfpack Wrestling Team at NC State converged with his deep desire for those far from God to know the hope that comes from a personal relationship with Him. Jason first attended and began serving as a volunteer at Hope Community Church back in 1997, while his career path took him from the business world into full-time ministry and, eventually, into serving as a pastor in 2003.  Through it all, he has remained connected to his roots on the mat and the field, serving his community as a coach in youth sports, instilling the life and leadership skills that meant so much to him growing up into another generation of kids and teenagers. Even as a coach and with the honor of being the Lead Pastor of Hope Community Church, he would tell you that his most important roles are being a husband to his wife, Diana, and a father to his three children: Aidan, Addison, and Connor.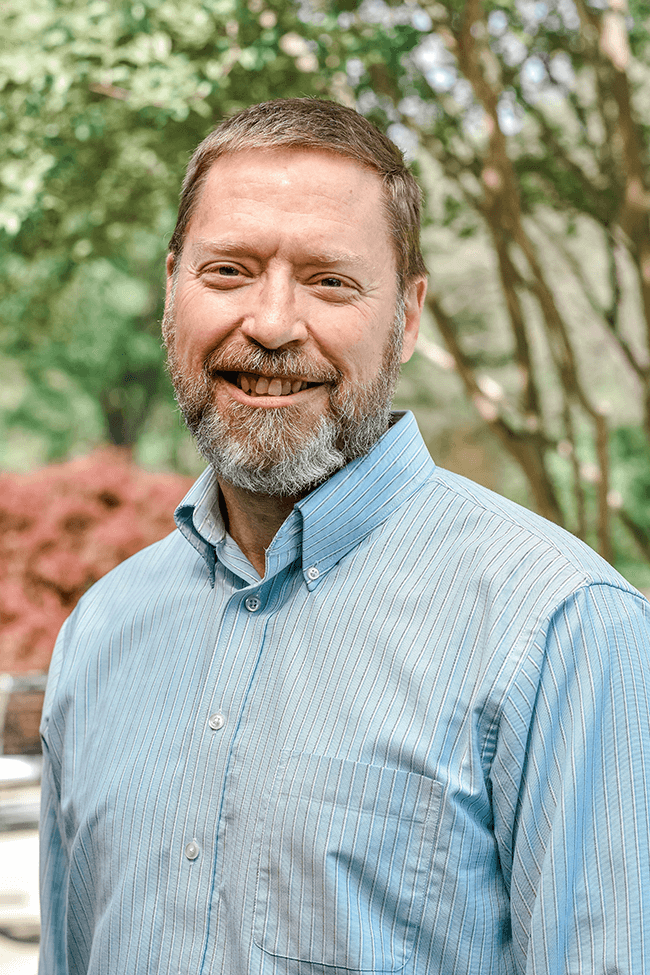 Executive Director | Human Resources
Jim spent his young life in upstate New York before moving to Vermont. He was raised in the Catholic Church and came into a personal relationship with Jesus later in life. Jim is a graduate of Penn State University with a bachelor's degree in Labor Relations and a graduate degree in Training and Development. He has over 35 years experience in retail operations and human resources and joined Hope's staff in late 2013. His passion is servant leadership, serving God and His church. Jim and his wife, Pam, have been married since 1988 and have two sons and four grandchildren.
Executive Director | Campus & Family Life
Not growing up in church, the last place Jamie thought life would lead him was into ministry. Prior to working in churches, Jamie spent 10 years in business development and expedited logistics.
Before joining Hope's staff in 2018, he served as a creative arts director, adult ministries, and Executive Pastor at a church in Durham. He studied theology at Liberty University and enjoys equipping leaders for ministry and marketplace impact.
A Durham native, Jamie and his wife Lauren now reside in Holly Springs with their three sons, Mason, Jaxon and Finn.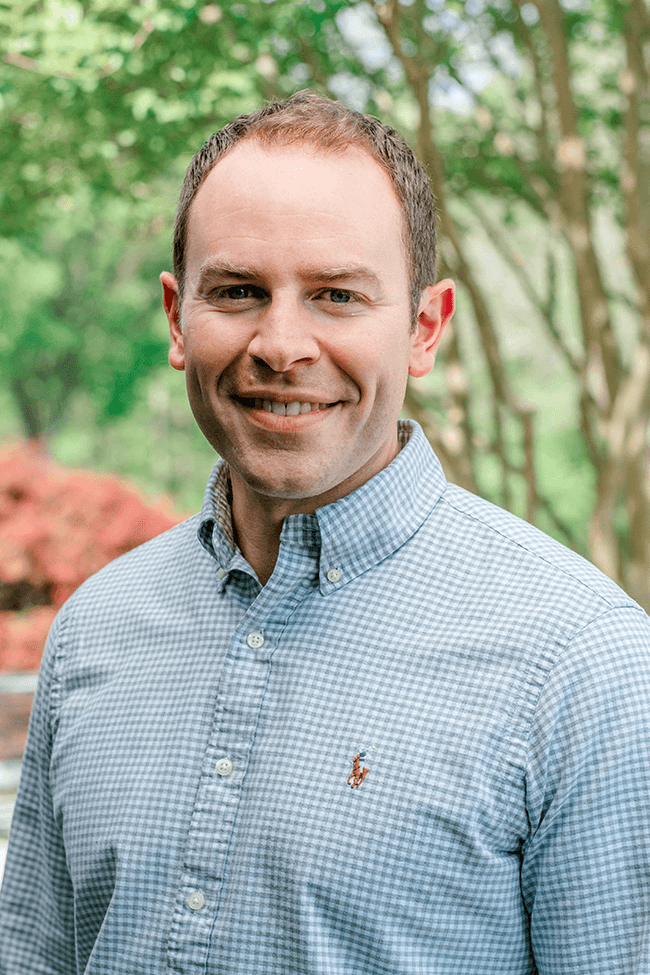 Executive Director | Finance and Operations
Derek grew up in Gaithersburg, Maryland, and became a Christian in 1993. He is a graduate of the University of North Carolina and joined Hope's staff in 2010 after a career in banking and financial consulting. Derek is passionate about the stewardship of God's resources so the church is best positioned to impact lives with the Gospel. He and his wife, Elisa, have two children.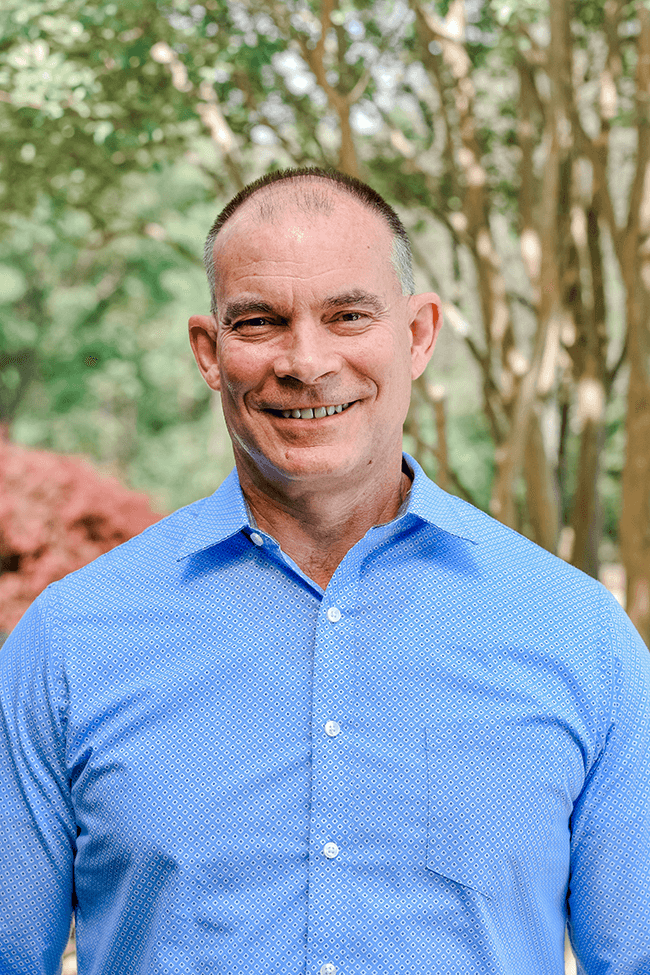 Executive Director | Spiritual Formation
Gary grew up outside of Cleveland, Ohio where, in 1980, he surrendered his life to Christ. Not long after that, he felt a strong desire to serve Christ in a full-time capacity. Gary pursued his education and, in that time, met his bride, Martha, who is a RN. Gary has served in areas of vision, discipleship and leadership development, as well as being a senior pastor in churches in the Chicagoland area. The Vet's moved to NC in 2006 to plant a church in NW Cary. In 2009 that church plant and Hope began conversations about merging. During those conversations, Gary officially came on staff with Hope. Gary and Martha are blessed with two sons, a daughter-in-law and a grandson.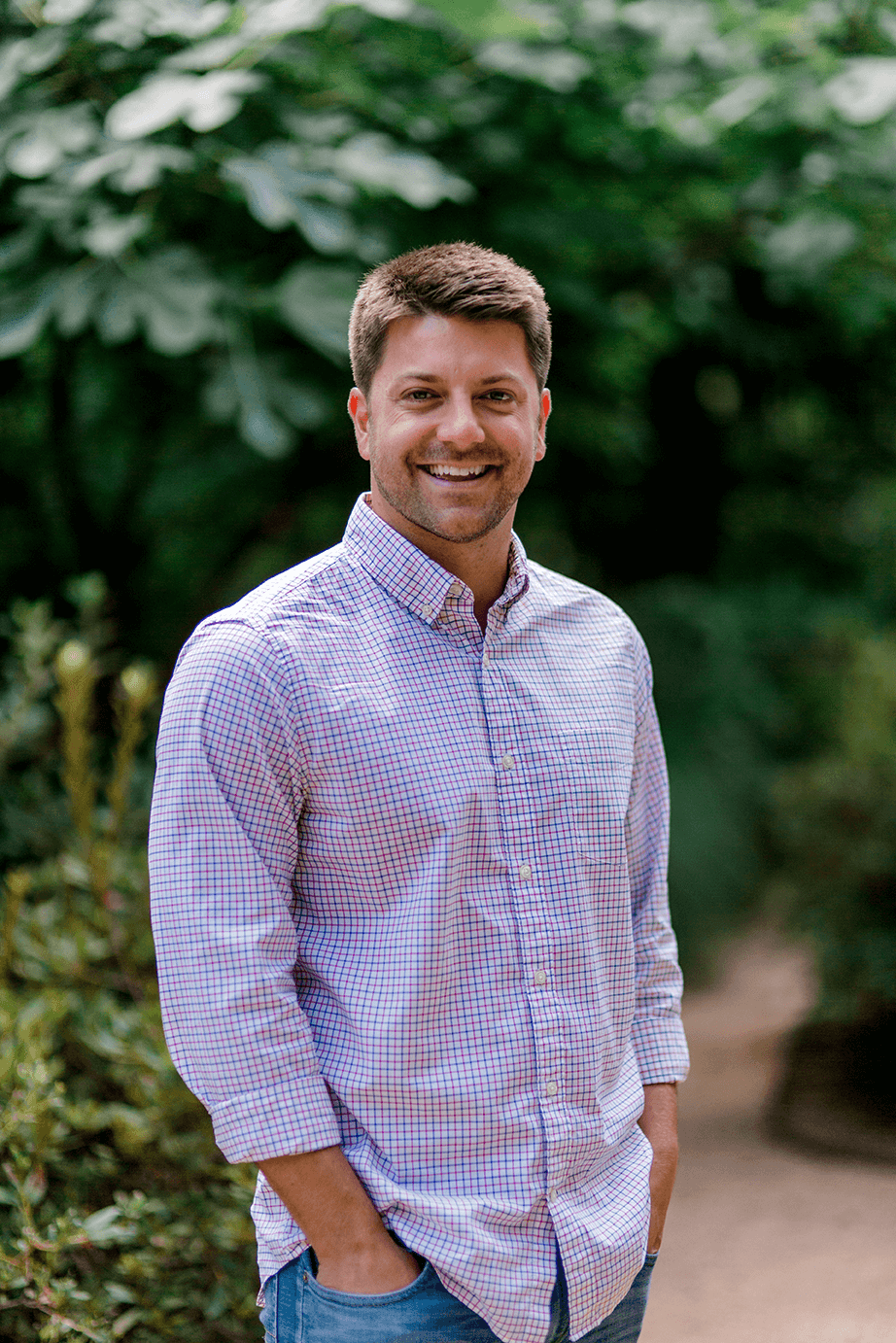 After earning his undergraduate and graduate degrees from Liberty University, Chase began his ministry in 2007 and has continued to make it his life's mission ever since. He served on staff at Hope for seven years before moving to Asheville with his family to plant a church. Chase came back to Hope to serve as as the Raleigh Campus Pastor for a season before being named the first member of Hope's Teaching Team. Chase is married, and he and his wife, Jenny, have three daughters.

As campus pastor, Doug Stride is excited to ignite the church to reach the Triangle and change the world by investing in the communities of Apex, Holly Springs, and the surrounding area. Doug grew up just outside of Toronto, Canada where he came to know Jesus at an early age, and grew up loving hockey, music and anything outdoors. After graduating from North Central Bible College in Minneapolis, MN, he served as a worship pastor in Ontario for eight years before heading to Uganda, East Africa as part of the leadership team of Watoto Church. Since coming to Hope in 2012 and serving in a number of capacities, he is excited to now be living out the mission of Hope right where he lives, investing in the community of Apex. He remains a lover of the outdoors, fishing and spending time with his wife, Dawn, and three young adult children (Brennan, Garrison and Milaena).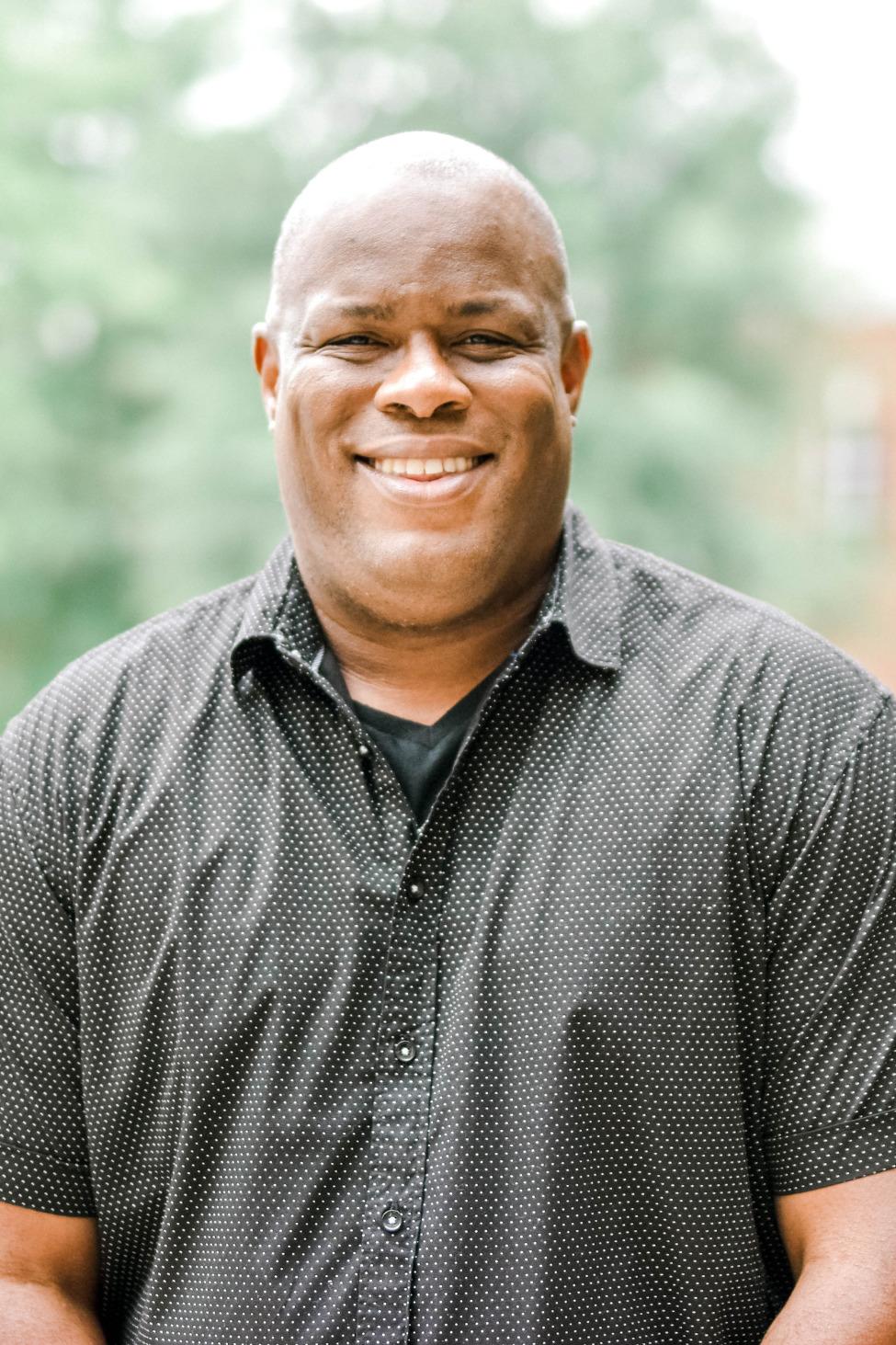 As the Raleigh Campus Pastor, Duane Calvin oversees the Raleigh campus staff. He formerly served as Global Hope Ministry leader at Hope before taking on the role of Garner Campus Pastor when the Garner campus launched in 2019. Prior to his time at Hope, Duane was the Family Ministry Pastor at a church in Okinawa, Japan. Pastor Duane is a retired United States Marine. He loves basketball, football and spending time with his family. He and his wife Tasha have two young adult children, a daughter named Tia and a son named Sam.
Fuquay-Varina Campus Pastor

As the Fuquay-Varina Campus Pastor, Matt spends his time investing in relationships of Fuquay families, local businesses, and the campus staff. He formerly served as a Young Adult Pastor at Hope. Prior to moving to North Carolina from Texas, Matt worked in homeless ministry and served as a Family Pastor in San Antonio, before spending several years in the oil field of south Texas. He and his wife Jillian have two boys, lots of tacos, and even more legos.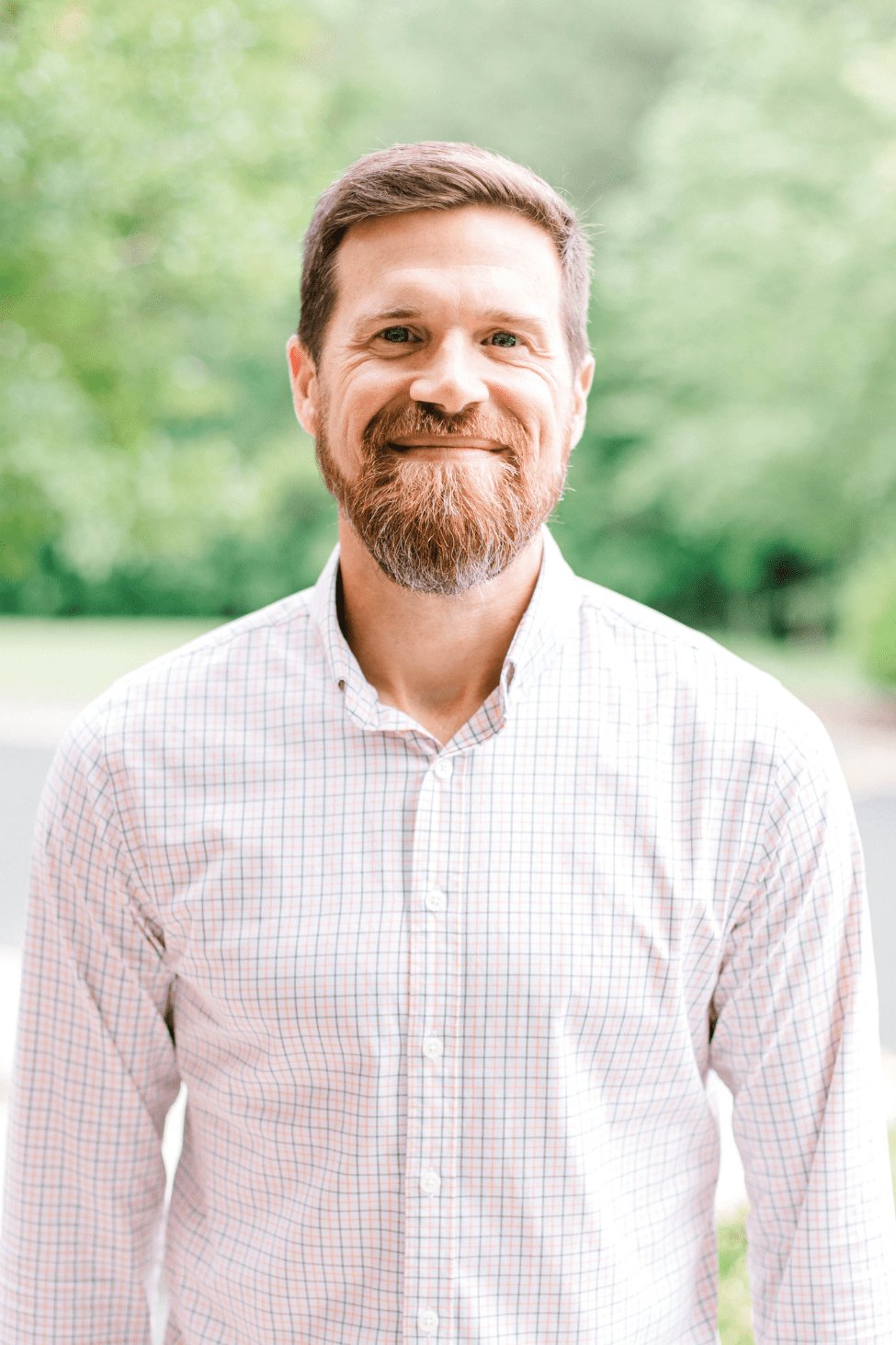 As the Garner Campus Pastor, Shaun oversees an amazing campus and a passionate staff focused on reaching the Garner, Clayton, and South Raleigh areas. Shaun grew up in Sneads Ferry, NC where he learned to play baseball and to find clams in the waterway under the bridge. He began to follow Jesus at 17 years old and pursued ministry shortly after and earned a Religion degree at East Carolina University in 2000. Shaun served 10 years in youth ministry, 7 years in a local coffee distribution company, and most recently 7 years as Hope's Garner Area Pastor over small groups, community outreach, and discipleship. He loves spending time with his wife Heather and their 2 teen boys and enjoys loving and serving the Garner community as a family.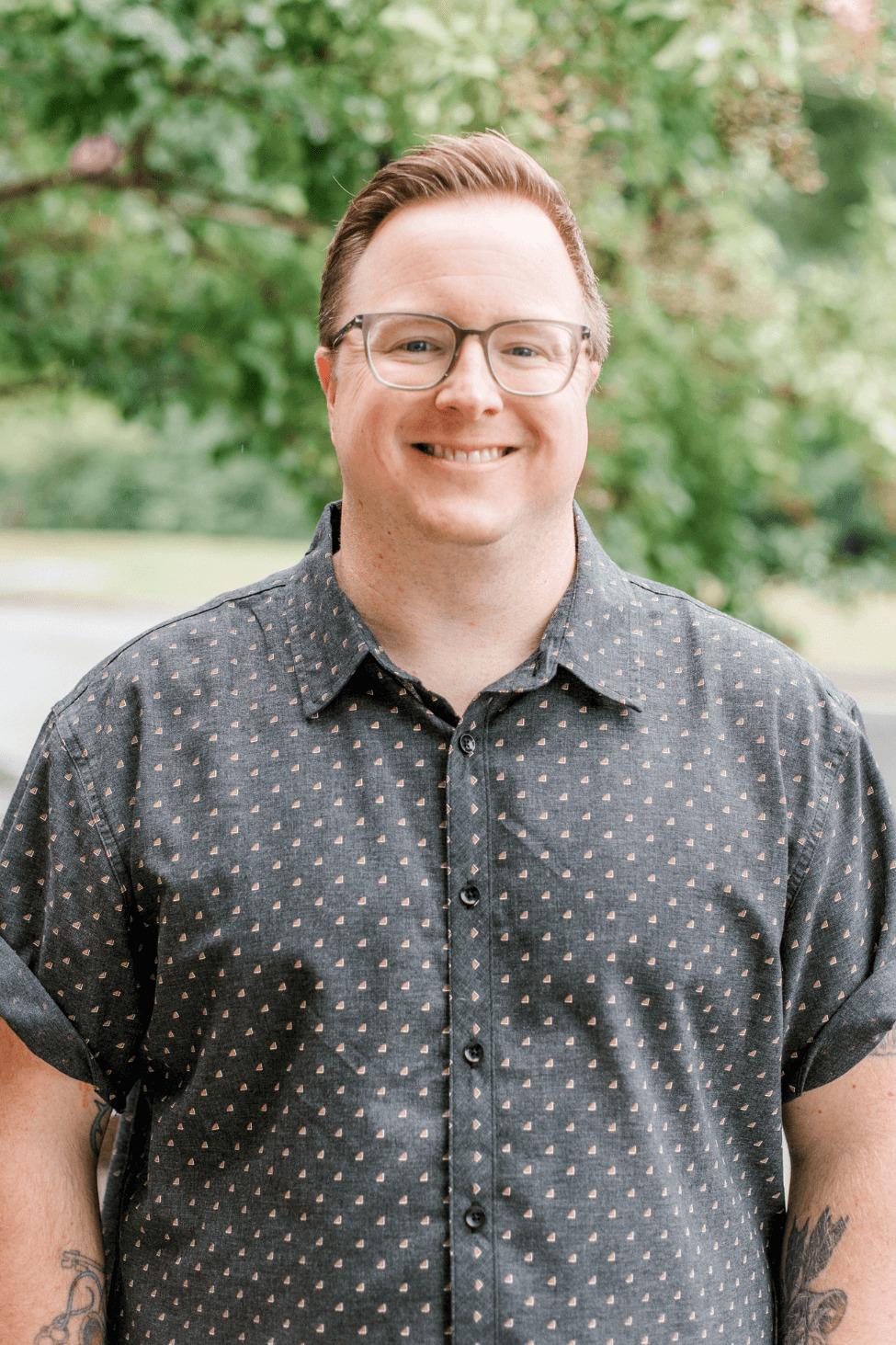 Northwest Cary Campus Pastor

Dave Phillippi, the Northwest Cary Campus Pastor, oversees both the campus and the staff at Morrisville.  Dave grew up in Wilmington, NC where he came to faith at any early age. After graduating from Campbell University, he spent time in the legal field before joining the staff of Port City Community Church for 9 years. Dave was most recently a campus pastor for Lifepoint Church in Wilmington and helped launch their third campus, primarily during the Covid pandemic. He and his family moved to northwest Cary in the summer of 2021 and connected to Hope almost immediately. He is excited to join in Hope's mission to reach the Triangle and change the world, and can't wait to see what God does through the church. Dave is married to his high-school sweetheart, Melissa, and they have two daughters, Pela and Adelle.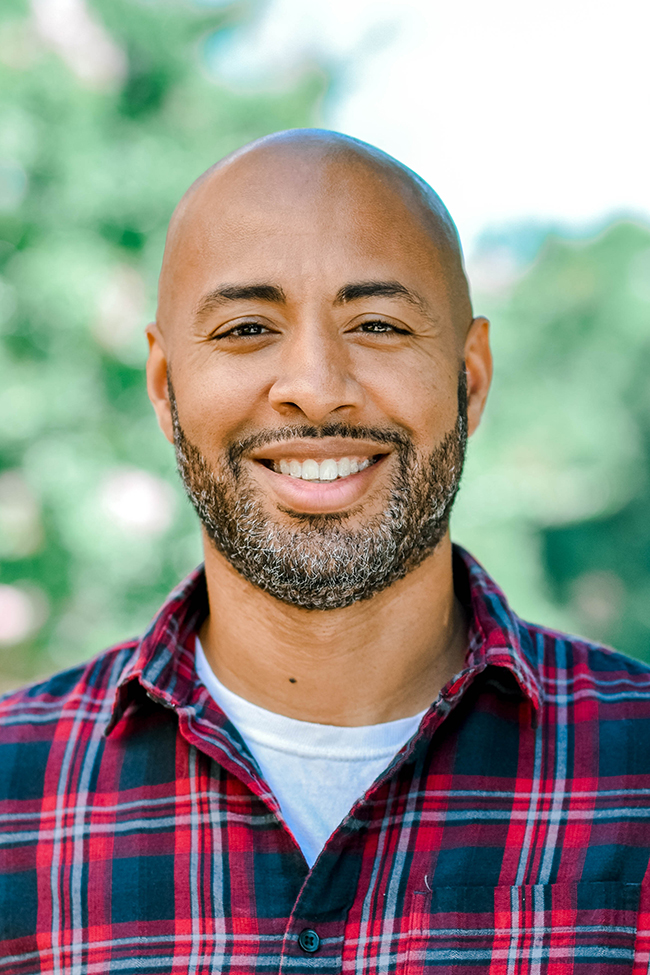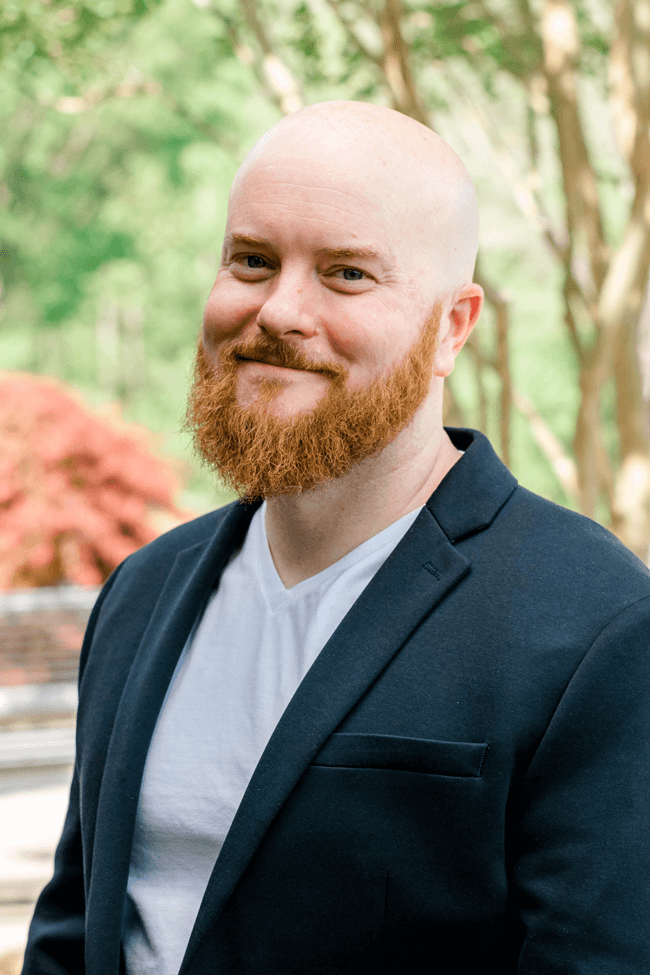 Global and Domestic Mission Director
Jason Gore
Jason Collier
Jeff Eakes
Bill Fulton
Chris Chuang
Carl Wilkins
Mike Smith
Jay Jennings
Brian Ralph
The process can begin by someone expressing interest in entering the elder process or the elders may invite some men into the process. Screening includes a training class, reading, personal interview with senior pastor, an application, and approval by the elders. The final step is a confirmation vote by the members. The entire process is handled slowly and with prayer.
The qualifications are from 1 Timothy 3:1-12 and Titus 1:5-11.
Elders are confirmed for life, but may step aside from serving actively if needed.
The elder's role is to ensure the church accomplishes its mission, protect the essential biblical doctrines (faith) and observe biblical standards (practice).
Elder is the highest biblical office given to the church to exercise oversight and shepherding (1 Peter 5:1-2) of the local body. Elders lead and govern the local church by teaching biblical truth, modeling Christ-like behavior, maintaining doctrinal purity, disciplining members, overseeing finances and praying for the sick.