At Hope, we want to reach the Triangle and change the world.
Global Hope exists to support, equip and serve alongside our Church and Ministry Partners around the world.
Questions? Email us.
Check out 2024 Teams listed by season below. Click START HERE to let us know your interest or to get started with the application process.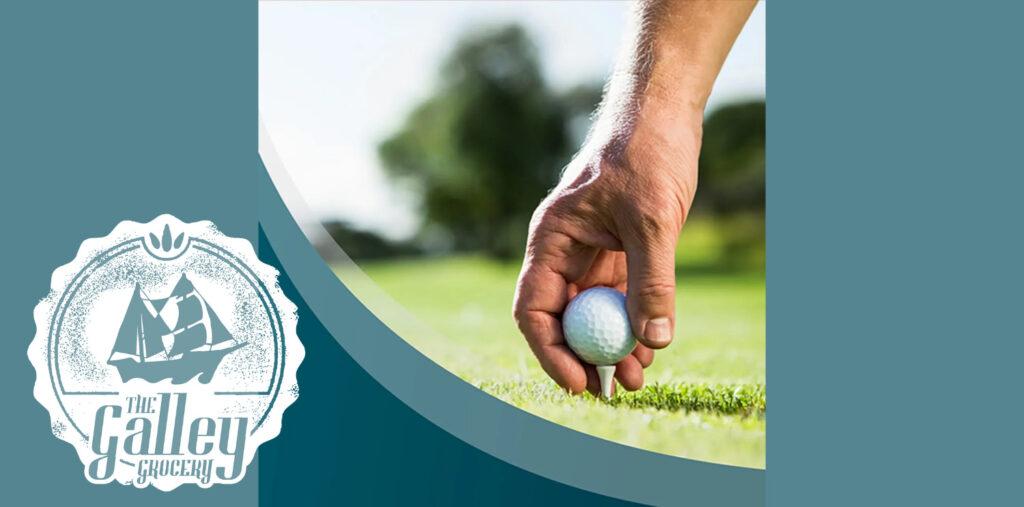 Our partners at Ship Community Outreach are hosting their annual Galley Golf Tournament on Monday, October 9 at Devil's Ridge Golf Course. 
Proceeds will support ministries like Galley Grocery, Bread of Life and more throughout 2024.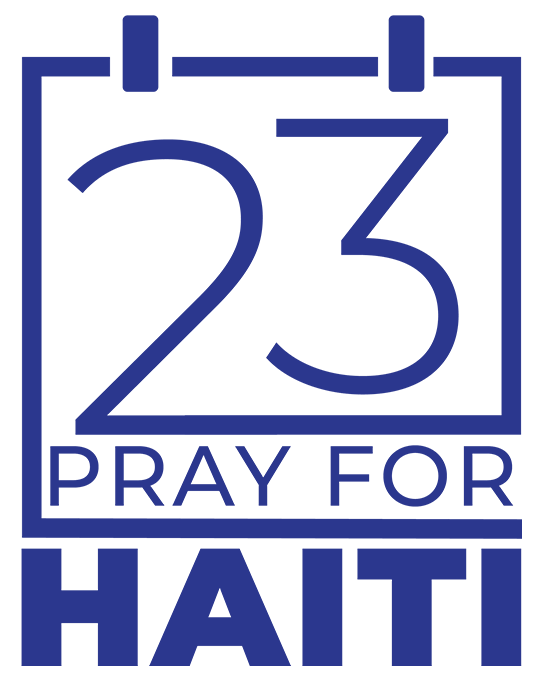 Haiti has been through so much as a country over the years, but we are boldly praying that 2023 will be the turning point. We've committed to praying on the 23rd of every month in 2023 that God will see the country and our partners at Agape Church through this tumultuous time.
We'll be posting specific prayer requests from Agape each month. Click below to check out Pastor Jean Alix's most recent visit to Hope and the vision behind this monthly time of prayer.
PROVISION

fuel, food, and building materials to be available and attainable Psalm 55:22
PARTNERSHIP for the people of Hope to come around the 51 children at Jean Alix's children's home through sponsorship Philippians 2:1-4
PROTECTION physical + spiritual protection for staff and leaders for continued ministry effort
Psalm 31:19-20
We invest deeply with relevant and effective partners in a few regions, focusing on long-term impact. We choose to serve "with" our partners without creating dependency—this provides dignity and ensures Christ and His Church are the hero.
Affectionately referred to as Hope's International Campus, Agape Church launched in 2014 and represents Hope's deepest global relationship. The church is radical for its culture with its Biblical teaching, contemporary worship, and youth programming. It was also one of the first churches in Haiti to offer small groups. Hope has invested in Agape's growth through ministry trainings, staff development, support of their annual Women's Conference, kids' camps, special projects and more (including helping to raise funds to build a new community center much like the Apex campus).
HFHF is one of Hope's longest historical Ministry Partners starting in 2000. This foundation focuses on community development, education, sustainable environmental projects, spiritual development and medical care. Hope has helped build a school, a medical clinic and a church. We have also sent mission teams, collected supplies for the church and the school as well as raised money through local events like Rock your World Benefit Concerts.

Help One Now is a ministry that focuses on empowering family businesses, schools, and communities in developing countries through entrepreneurship, education, and restorative care. Help One Now became an official ministry partner in December of 2022, but Hope has had a relationship with the organization for more than a decade.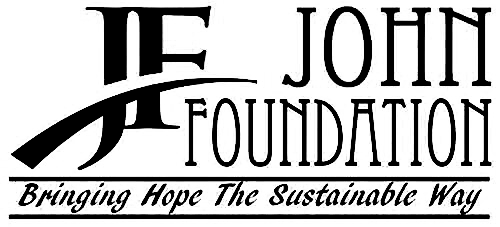 Saji John and his family started John Foundation in an effort to rescue orphaned children and young adults from being trafficked. The Foundation, located in India, equips these vulnerable individuals with education, employable skills, and offers better living conditions to help provide for a better future. Hope has been supporting individual initiatives with John Foundation along with sending mission teams since 2016. They became one of Hope's official Ministry Partners in 2022.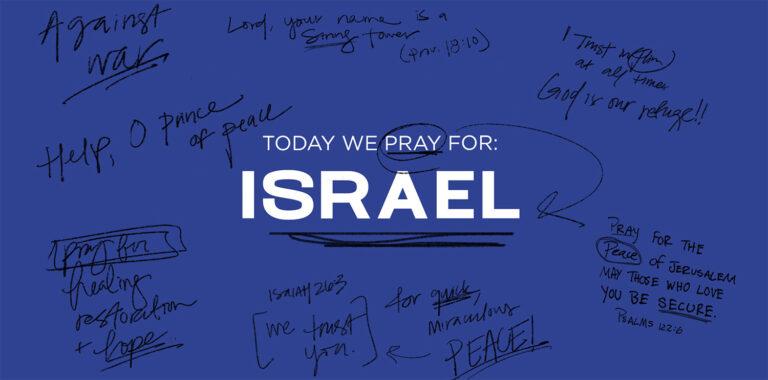 Changing the world means being ready to jump in and help out whenever disaster strikes. If we are unable to send teams of our own, we encourage people to look for opportunities to donate to or to serve with Samaritan's Purse—one of our global partners who provides physical and spiritual aid to hurting people here in the U.S. and around the world.