At Hope, we want to reach the Triangle and change the world.
Local Hope exists to help meet the spiritual, physical and social needs of people from the local community through resources and volunteers.
FEATURED EVERY 3RD SUNDAY A bumper crop is an unusually large harvest that generates gain for the farmer. When we as a church give out of our abundance, we generate gain for God's glory and actively grow His Kingdom.
Select items from the donation list and drop off at any of our campuses. Donations support Hope's food ministries, including Food Pantry and BackPack Buddies. Scroll for more details below.
You can purchase items from any online retailer and ship directly to our distribution center using the information below:
attn: Local Hope
2080 East Williams Street
Apex, NC 27539
Learn About Our Local Hope Ministries

Hope Community Church hosts a food pantry, which is open to the public at our Raleigh campus on Wednesdays from 12-6:30 p.m. Volunteers are needed to help provide food and prayer and to share the love of Jesus Christ with everyone that walks through the door. To learn more about our food pantry, click here.

BackPack Buddies provides children from food-insecure homes with healthy weekend meals during the school year. Help collect food items to fill a backpack (or bag) with non-perishable food. Ongoing donations are needed at all of our Hope campuses. We need volunteers to help pack the bags during the school year.
Click here to find the full list of items needed.

The Food Distribution Center is where donated food goes each month to help supply the needs for our Food Pantry and BackPack Buddies ministries. The Distribution Center is located at the Apex location, and we are always in need of volunteers to help sort the supplies. This is a great opportunity to serve with kids seven years and older, or even as a small group!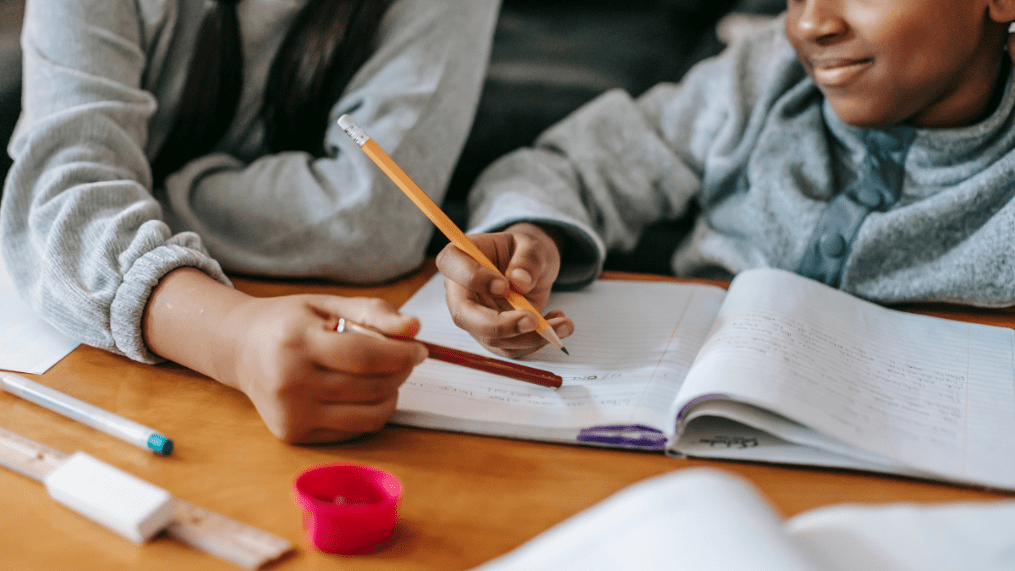 The Homework Club provides free one-on-one tutoring for school-aged children throughout the Triangle. Volunteers help students with various subjects, homework assignments, and test preparation. Volunteers are needed at our Apex campus on Tuesdays and at our Raleigh campus on Tuesday and Thursdays from 4:30-5:45 p.m.
If you know of any students who are in need and cannot afford tutoring, share our Homework Club ministry with them! Contact localhope@gethope.net for more information.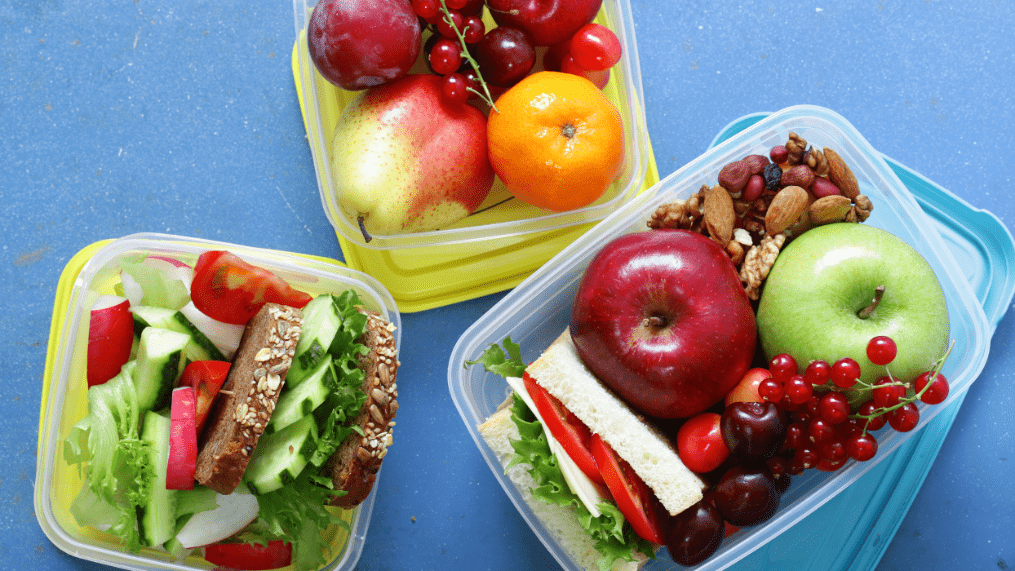 We are partnering with several Hope partner schools to help provide lunch buddies to young boys who would benefit from having a male mentor alongside them. We are looking for adult men of faith who would like to commit to eating lunch with a young man once a week. Our purpose is to be like Jesus and show these kids they have purpose while building relationship during lunch time. We believe that as the Church we need to step up and take the lead position in reaching these boys and young men.

Reading with Friends is Hope's ministry to help children who are struggling with their reading skills. Volunteers commit to a one-hour weekly shift working directly in the classroom with a student from one of our partner schools. This is a great opportunity to work one-on-one with students and help build their confidence!

Fostering Hope is a ministry focused on loving and supporting youth and families connected to foster care here in the Triangle. Are you a current foster family looking for support? Are you interested in fostering? Would you like to help support youth and families impacted by foster care? If you said yes to any of these questions, our goal is to build this ministry to reach you. For the latest info and updates, check out our Fostering Hope page.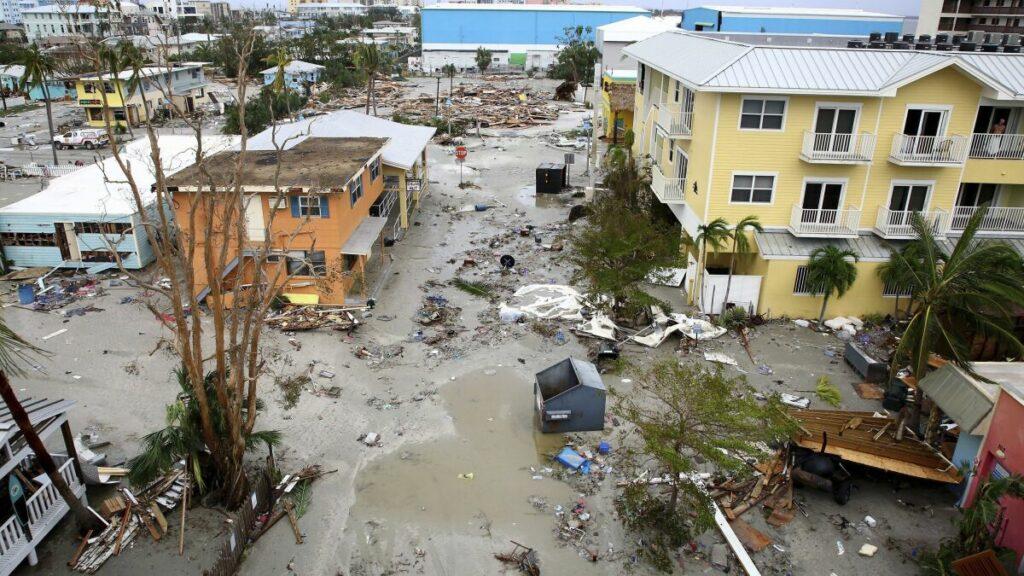 Changing the world means being ready to jump in and help out whenever disaster strikes. If we are unable to send teams of our own, we encourage people to look for opportunities to donate to or to serve with Samaritan's Purse—one of our global partners who provides physical and spiritual aid to hurting people here in the U.S. and around the world.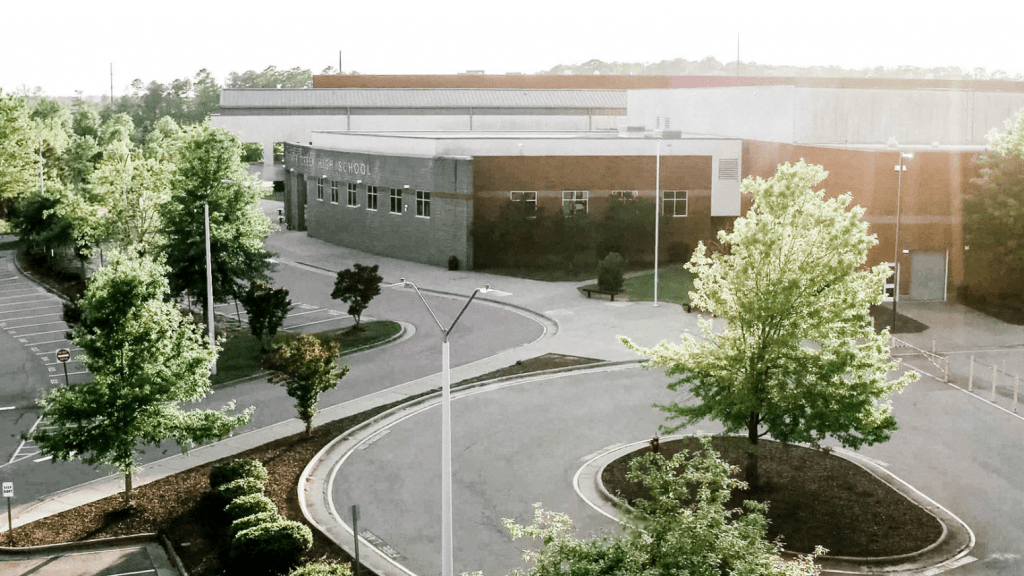 We are blessed that God has allowed us to create partnerships with various schools across our communities and help meet the needs of their students and staff. If you'd like to partner with us in supporting local schools–through volunteering or even purchasing items off a school wishlist, click here to let us know.
Want to bless a student by fulfilling their school supply wish list?
You Can Make a Difference
Sign up to serve with Local Hope at one of our campuses.