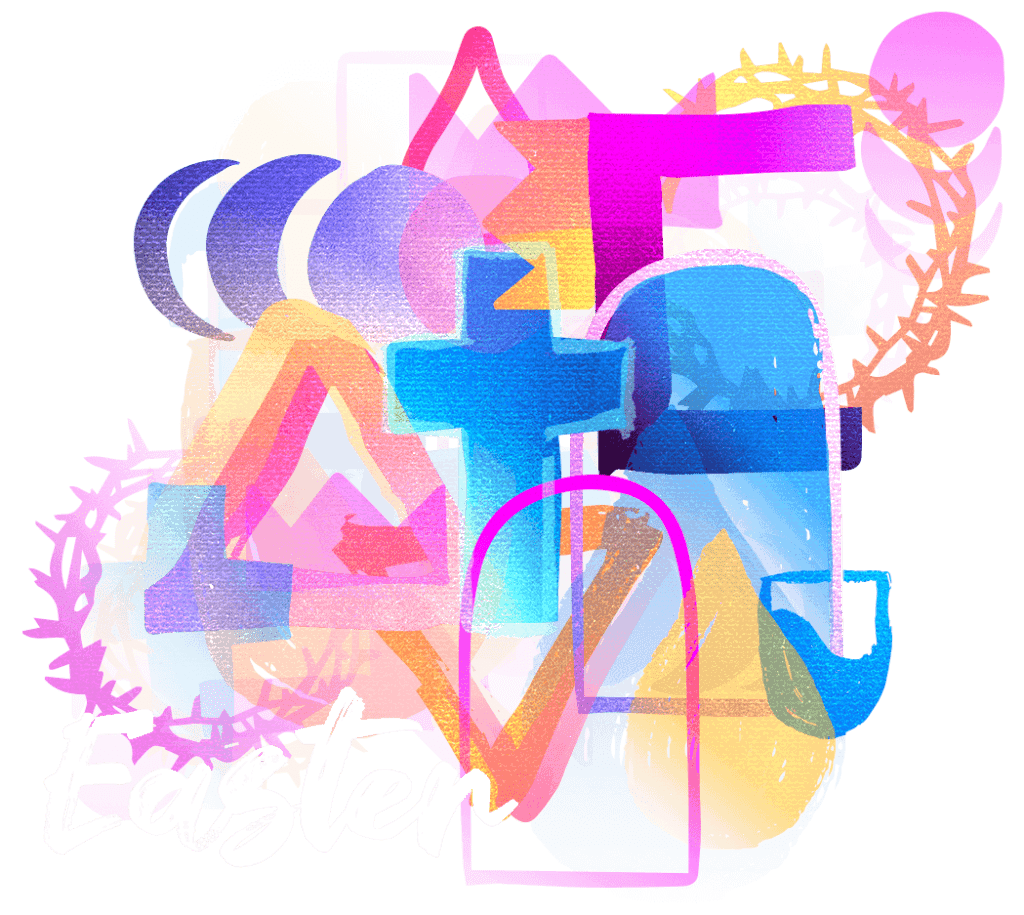 Join us April 8 + April 9 as we celebrate Easter! 
We'll have 17 services hosted at 5 locations in the Triangle and online at gethope.tv. Services will be offered during all regularly scheduled times, with added options on Saturday.
Tickets will be available
Thursday, March 9 by 7:00 p.m.