We are excited to announce that Chase Gardner will be the first member of the Teaching Team at Hope Community Church.
Read through the FAQs below to learn more about our new Teaching Team at Hope.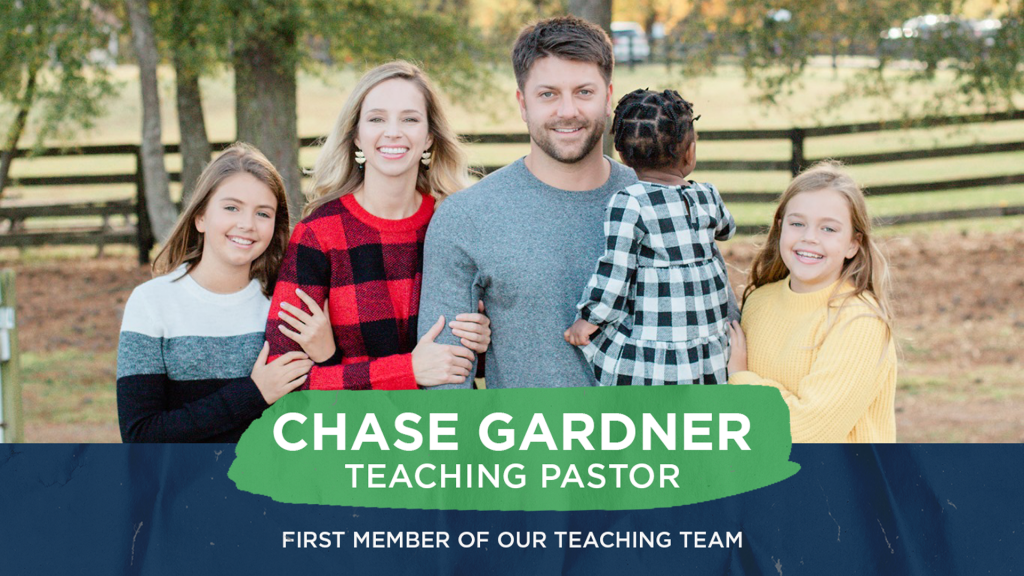 We invite you to listen to Lead Pastor Jason Gore explaining the new teaching team model for Hope.